darkbeard-deactivated20121116 asked: aw, i know i would. thanks. :) how have you been? i moved to austin a while back. i'm hoping go back to school this coming fall. super stoked/scared. i take it school is coming along well?
1 tag
Inspirational moozik.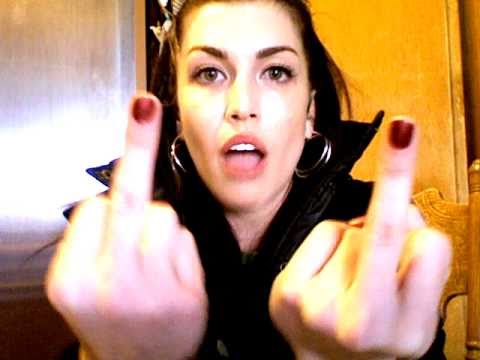 skylor asked: <3
johnathanroberts asked: hello handsome
I dislike hate little girls with conviction. 13-year olds that storm in to your life and pretend like they've got IT — nope, please leave. 
skylor asked: Wait.... really? You're beautiful. Seriously. What the hell.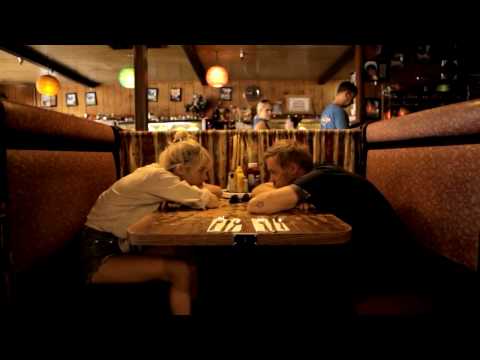 Lykke Li's cover of Kings of Leon's...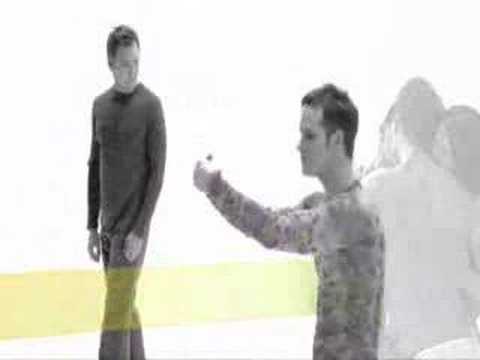 Watch
If I loved this any more, I would explode.
!!!!
My school is paying my rent!!!!!! FUCK YEA UNIVERSITY OF PUGET SOUND!
You both are so materialistic. I'm glad you're together. Good riddance.
Rachael Yamagata and Ray LaMontagne - Duet ...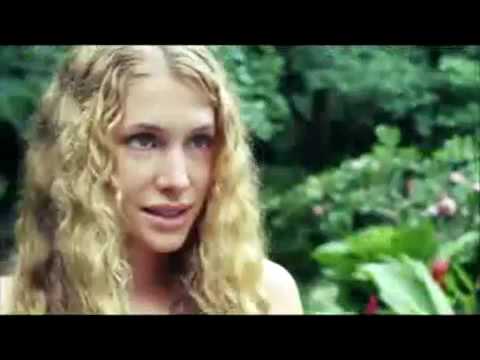 "Ledda bitch know"
So my best friend and I, after eating our "happy food," drunkenly ranted all night. One of the "hot" topics was this irritating silence (which I notoriously label as cowardice, but that's just me) people are such fans of. Example? You meet someone, they take you home. You hang out, have good conversation, he/she goes home. Before they leave, they flash you a smile...
Music is my therapy. Tigers In the Fire - Love...
asdfjkl;awhrh
SoooOOOooooo fuckin tired.  Finals are stupid…
We used to be lovers and now we're not even friends.  Ain't that a bitch…?
Can I possibly love this song any more than I...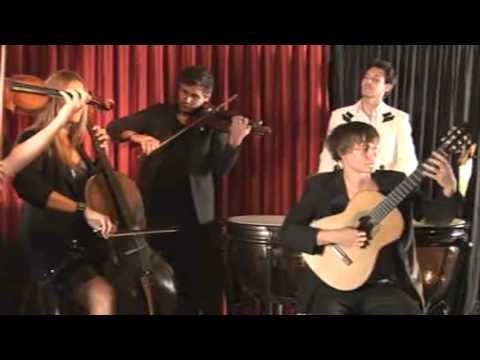 Iris' Guide to El Paso conversation...
So my friend Iris totally created this list of Spanish terms commonly used in El Paso. Enjoy! "La siguiente es una pequenia lista de palabras o fraces comunmente usadas en el espaniol vernacular de la region de la cual soy nativo. Lista que espero cresca pronto con la contribucion de la hermosa, talentosa, inteligente, santa seniorita Iris Madariaga. Y claro si alguno de ustedes tienen...